February Nail Art Challenge: 04 POLKA DOTS
It's almost Valentine's Day, so I thought something PINK! would be fun.
On my middle and index finger, I did a combination of
Dynamite from L.A. Girl Brites
and
Julep
Carrie with some accent dots of
Rainbow Honey Ephemeral
. It's a bright and fun look for the weekend.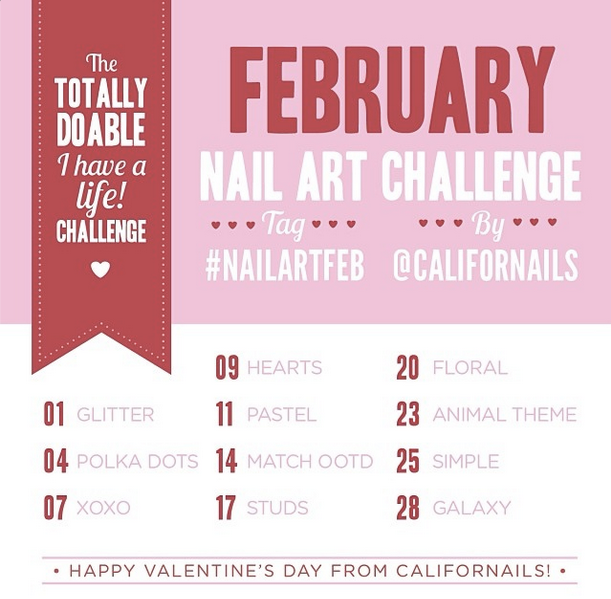 Source